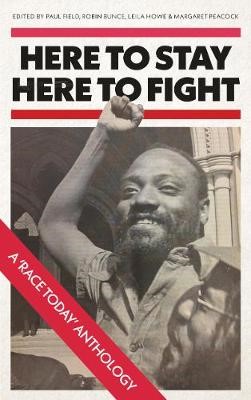 This exhibition celebrates the publication of the Race Today Anthology – Here to Say Here to Fight
Race Today magazine, edited by Darcus Howe,  was published by the Brixton based Race Today Collective from 1974 -1988
It is  a comprehensive record of the struggles waged by the Black and Asian community in Britain which does not exist elsewhere.
It contains  extensive international coverage and analysis  of  movements for change in the Caribbean, India and Africa and the USA during this period.
The journal also gave voice  to the cultural expression of these national and international movements.
Book Launch Dates:
Friday 25th October, 7pm
Brixton Library, Brixton Oval, Brixton, London SW2 1JQ
Wednesday 30th October, 7pm
Housemans Bookstore, 5 Caledonian Rd, London N1 9DY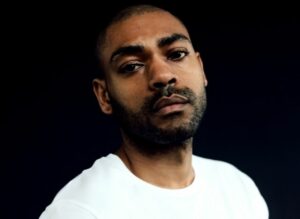 Kano includes Darcus Howe in New Music Video